CREATING DREAMS
631 261-1700
PERSONAL ATTENTION
The Metro Group of Long Island team understands custom home building, and we can translate your needs into a design for just the home you are dreaming about. What ever your specific circumstances, we will provide attentive care to satisfy your needs and continue work to exceed your expectations.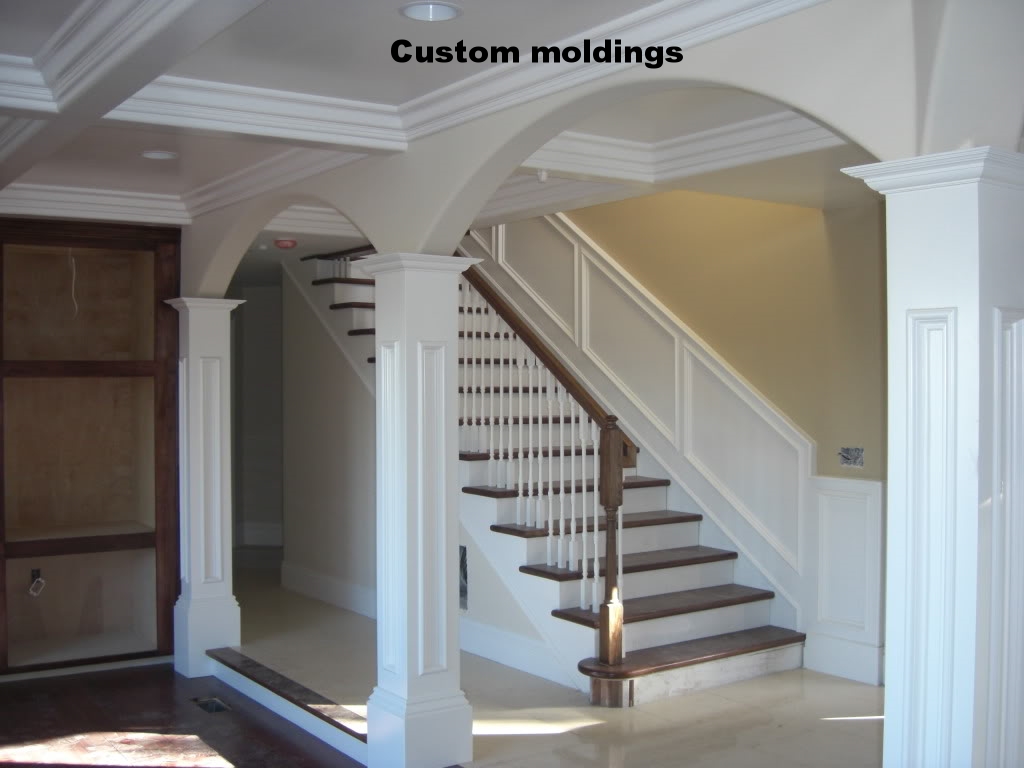 From start to finish, No detail is over looked
We know and understand the "Cookie Cutter" mentality that currently exists within many of the larger building firms. It is my firm commitment never to lose track of your home, before - during - or after the construction process. Our design team virtually designs all of our homes for our customers. However, we are also happy to work with the architect of your choosing
CLICK ON PHOTO TO ENLARGE
Communication with our customers is foremost in creating an enjoyable home-building experience. We constantly provide feedback about costs to our clients in order to keep things on track within budget. As shown with each photo above. each home is an original creation and as different as the personalities of our customer, limited on by your imagination.